For over three decades The Laurier Institution has published research studies, including peer-reviewed studies, as well as other materials consistent with our mission, values, priorities and resources.  Examples include: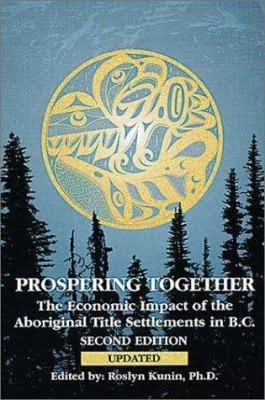 Roslyn Kunin, PhD, editor of Prospering Together: The Economic Impact of the Aboriginal Title Settlements in B.C. (Second Edition).
The Laurier Institution, 2001
ISBN 0-9682343-1-3
This book, written in plain language, looks at the many important economic concerns about title settlements, including land and resource tenure, access to natural resources, investment, human resources, education, health, funding, and self-government. A new chapter discusses the Nisga'a treaty in detail.
Don J. DeVoretz, ed. Diminishing Returns: The Economics of Canada's Recent Immigration Policy.
Don J. VeVoretz, a Professor of Economics at Simon Fraser University, edited this publication. It  was published in 1995 by The Laurier Institution and the C.D. Howe Institute.
Schwann, G., & Laurier Institute. (1989). When did you move to Vancouver? : An analysis of migration and migrants into metropolitan Vancouver / by Gregory M. Schwann. Laurier Institute.
Betty B. B. Ackah, June N. P. Francis & Bill Walters. Diversity on Governance Boards: Metro Vancouver.
This work in 2017 was supported by Mitacs through the Mitacs Accelerate Program, The Laurier Institution, and the Institute for Diaspora Research and Engagement at Simon Fraser University, in collaboration with the Social Planning and Research Council (SPARC BC).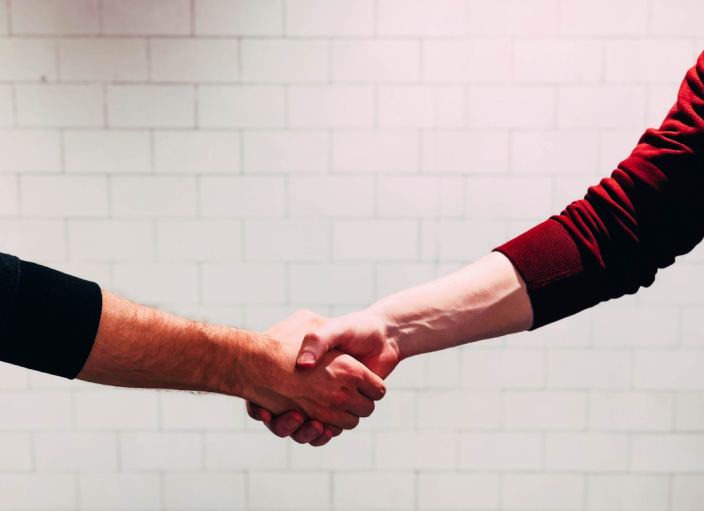 We welcome discussions with potential partners that share our values and mission of inspiring action around equity, diversity and inclusion. Please contact The Laurier Institution through the following form.