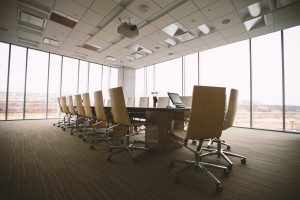 Join us for the 31st Annual General Meeting of the Laurier Institution on Wednesday, November 24th, 2020, from 6:00 pm – 7:30 pm via Zoom.
The business meeting will begin at 6:00 pm PST, followed by a talk featuring guest speaker Dr. Karine Duhamel on 'Reclaiming Power and Place: The Value of Intersectionality in Research and Leadership'.
In this presentation, Dr. Karine Duhamel, Director of Research for the National Inquiry into Missing and Murdered Indigenous Women and Girls, will share her reflections on the need to think boldly in considering intersectionality in research, public policy and leadership. Drawing on her experiences within the National Inquiry and now, within the public service, this talk will reflect on what safety means, through Indigenous perspectives, and whose voices still need to be heard.
Find out more about event details and register to attend at the following Eventbrite page.