A simple perspective on a complex topic
By: Jonas Kuehnle, Operations Intern
Inclusion is without a doubt a very important topic in modern Canadian society as well as in the political landscape. With various Bills concerning equity and inclusion of various minorities having been passed in the last couple of years and more on the way, the Canadian government has been actively pursuing to manifest the supporting values in the legislation.
But as a German volunteer, the actual complexity of the topic and its impacts on society have been brought to my attention recently through my host family that have turned out to be a prime example to learn from when it comes to an inclusive and open mindset. That is why I feel like I need to tell their story in hopes of spreading their values and drive for the community.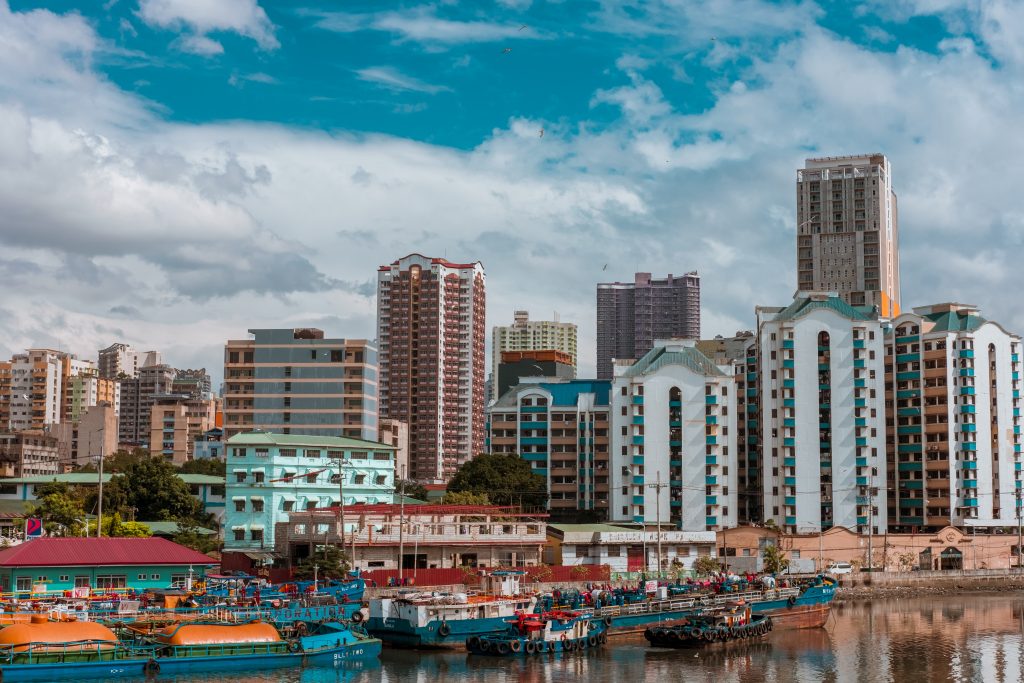 Erla and Phillip Loro grew up in the Philippines in the 1950s and lived what can be described as an enjoyable life. Surrounded by family with a very religious Christian background they grew up surrounded by hospitality and learned to adopt important traits, including a unique sense of community. Kindness, generosity, and including others continue to be values that drive the Loros and create a sense of fulfilment and joy.
In the 1990s with one side of the family having already moved to the US, the Loros decided to move to Canada in hopes of creating better opportunities for their children. As an accountant and airline mechanic, they eventually managed to settle down in their first Canadian home despite earlier struggles.
Their first experiences and impressions of Canadian culture were mostly positive, and they felt included almost right away. The locals were welcoming. And with a Filipino community already existing in Vancouver, it was a great opportunity to build up a social circle. By joining the "Circulo Ilonggo", an active church, they were surrounded by respectful and friendly people. At that time the Christian community was very multicultural, so racism was never a problem for the Loros. Being included in a group and sharing the same beliefs helped to spread and reaffirm values of hospitality and open-mindedness towards others.
Since then, offering the same opportunities that they had when they first came to Canada to others has been one of their most important goals.
Inviting people to join the community and the church, helping them with immigration and administrative tasks, as well as reintegrating people into society are some of the things, they do to support. Various free programs such as Sunday school or summer vacations for kids help to integrate families and educate the next generation to be open and welcoming to others. That is why many stay active and rarely anyone leaves the community.
Another unique way to drive inclusion is also the source of inspiration for this article. The Loros offer their home as a homestay to foreign students like me, which allows for them to experience Canadian culture and to be included easily.
It allows them to have many people around and create a family-like environment that reminds  of their Philippines roots. It creates additional feeling of purpose in their retirement years. By inviting local friends and students to take part in activities, the Erlos have been able to build their own community by getting to know new people.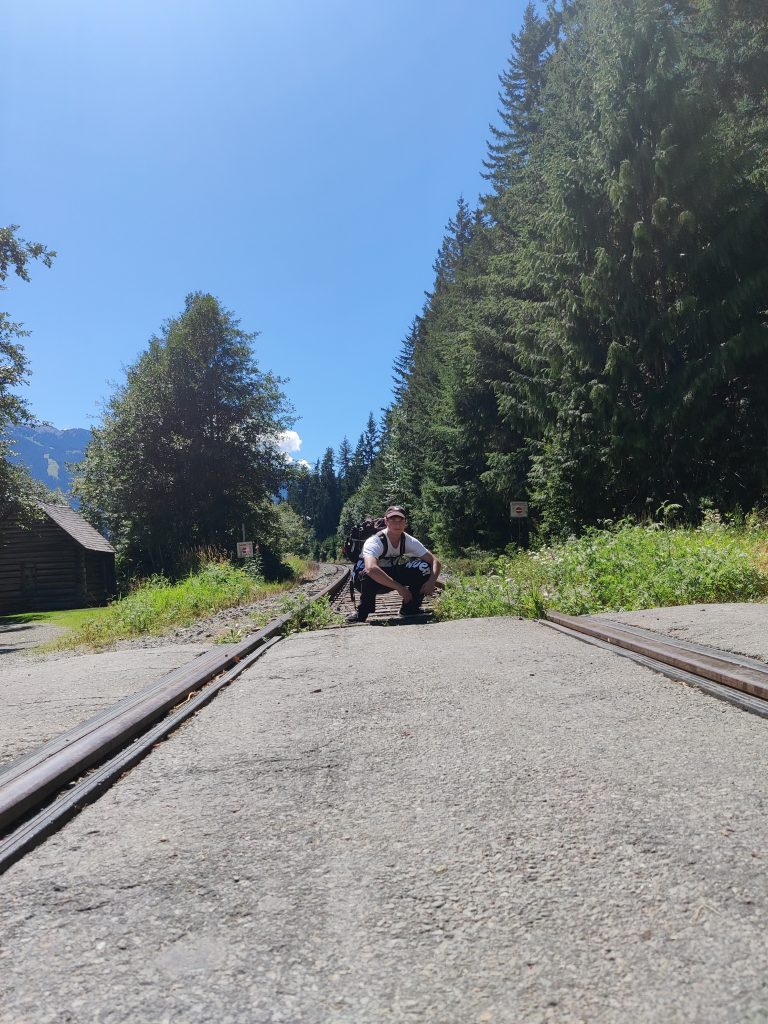 For me, as a foreign volunteer, this experience has been interesting. This openness and feeling of community to witness in this environment is something that is not comparable with any similar past experiences. Little gestures like inviting me to join in various activities or socializing with friends and family of the Loros made a huge difference in terms of feeling included and welcome. It has been really inspiring and it also has brought to my attention how inclusive lifestyles are very healthy for the community because the people all profit from its benefits and learn from each other.
In general, I have experienced the Canadians to be very open and diverse in the time I have been here. People are always happy to help and are also very open to getting to know you better. The interactions I have had here have been overwhelmingly positive and I was able to make a lot of new friendships comparably quick. It goes without saying that when you visit a different country, you must be open to new cultures to gain the benefits of also feeling included. It is also important to engage with people to get this experience. I have found that, even for more introverted people, making connections is easy in Canada. With support from a host family or a network in the organisations that offer work-travel programs, it almost certainly leads to cultural and intellectual exchange and learning opportunities.
Finally, in my experience, Canada is a great example of how society can flourish from cultural exchange and diversity. I'm inspired to introduce and include more people into this kind of lifestyle, and believe it is something that societies around the world should aim towards.