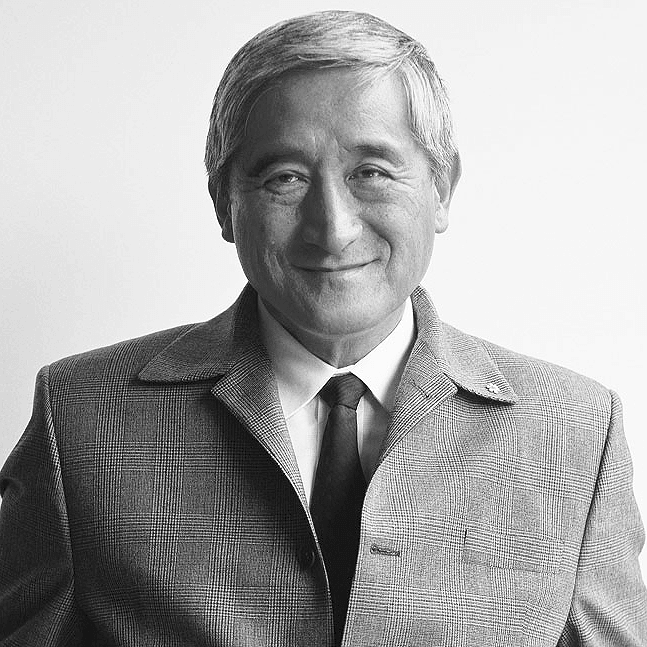 To mark Canada's 150th birthday, we are counting down to Canada Day with profiles of 150 noteworthy British Columbians.
There are twice as many people with the surname Wong — an estimated 60 million globally — as there are Canadians, but this son of a tailor from Chinatown was one of a kind. Admired by just about everybody, Milton K. Wong was a man with the shrewd acumen of a financial wizard, the kindness, compassion, and generosity of a true humanitarian, and he saw the big picture like a visionary philosopher.
And, recalls his niece, Joanna, in Wong Family Feast, a warm narrative that tells her family's rich history with a combination of recipes, recollections, and reminiscences, he baked a stupendous apple pie. It was so popular that he could — and did — raffle them to raise money for charities.
LEARN MORE